80liter electric water heater under push sales
Author: NewStar Home Appliance &.Outdoor Product.Range Hood Gas grill bbq. freestanding oven.rice cooker. show case. electric blender. kettle jug.induction cooker.3 in 1 breakfast maker. gas grill bbq.vacuum cleaner.electric oven. coffee maker. AddTime: 2016-9-26 21:28:55 ClickNumber: Font Size:
16px
14px
12px
80liter electric water heater under push sales
Dear all.
Time is end of Autumn. winter is coming.if you think about change your water heater or buy a new water heater for your sweet home?
Good news coming. we have 80liter electric water heater under push sales.the price is very attactive. of course have top quality. see the data as following:
Capacity:80Liter
Material of external cover:Iron
Material of external shell:PE
with safety valve
with a knob for adjusting temperature from 35 to 75degree with a light showing
with stainlesss steel heating element
304 stainless steel internal tank
POWER & SAFETY SYSTEM
1. Power: 1 heating elements 2.0kw ;220V;50HZ;
2. Temperature range of thermostat :35-75íŠ;
3. Max pressure of tank:1.2MPa
4. Operating pressure:0.7Mpa
5. Overheat protection:75íŠ
6. Overpressure protection by valve;
7. Protection against electric leakage;
8. Protection against corrosion and rusting;
Package
40HQ:230PCS
Carton size:815*470*480mm
Product picture for your reference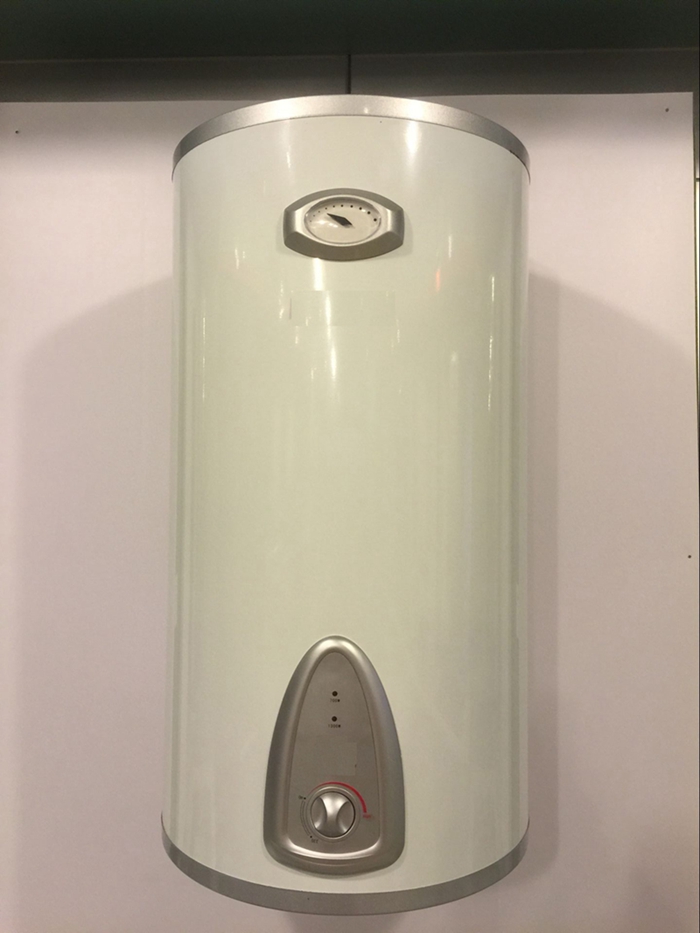 Welcome to you when you are like it.